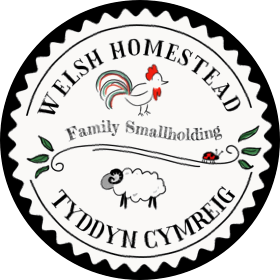 The Stone Barn
Come and join us in the wilds of West Wales for a taste of Welsh Homestead smallholding life. Watch the Red Kites circling, explore our rugged coastline, gaze at the stars, and relax in these gorgeous hills.
From just £85 per night
Firewood & Logs
Over 30 years experience as a tree surgeon and landscaper has helped to develop a knowledge of the different woods and their uses. Our aim is to provide good quality, barn-dried hardwood logs at a reasonable price.
Our logs are supplied cut to a size suitable for log burners, open fires, and cooking ranges. Please let us know if you have specific size requirements and we will do our best to accommodate your needs.
Pre-order your quality firewood and logs today from the Welsh Homestead…